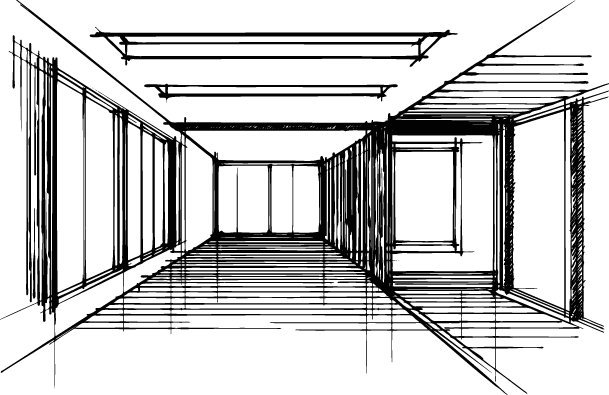 HUDSON specialises in the refurbishment and renovation of residential and commercial properties
for private and corporate clients within London and the Home Countries, principally in the Royal Borough of Windsorand Maidenhead
and the royal Borough of Kensington and Chelsea.
We pride ourselves on our highly skilled team, reliability, value and the loyalty of our contractors and partners.
We have worked on many residential, commercial and listed properties in Windsor, Ascot, Marlow, Cookham, Maidenhead, Bray,
Kensington, Notting Hill, Chelsea, Marylebone and Mayfair.

From complex structural work to the finishing touches, our objectives is to deliver on time, on budget and on brief
with the least inconvenience to our client, and their neighbours.